Made through gentle maceration
Virtuous Chili is made through gentle maceration of real organic chili peppers. Through this rare and complex production method we steep the organic chili peppers in the organic rye spirits to release their flavor. We don't compromise on taste, even if it means going against industry standards that favor clear flavored vodkas. Our flavors are beautifully colored by their raw ingredients.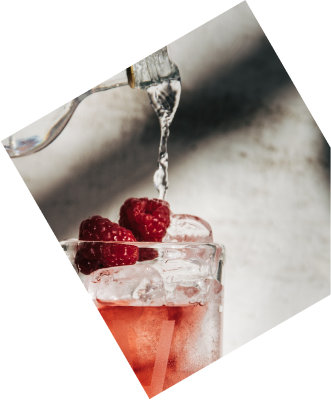 Real organic chili peppers
Virtuous Chili is made with real, organic chili peppers. This provides a wonderful, well-balanced and authentic chili flavor.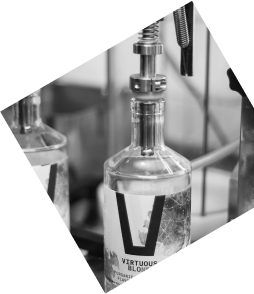 Chili-Vodkatini
If you're looking for a twist on your classic Vodkatini, try making it with Virtuous Chili. It will also add an edge to a Bloody Mary.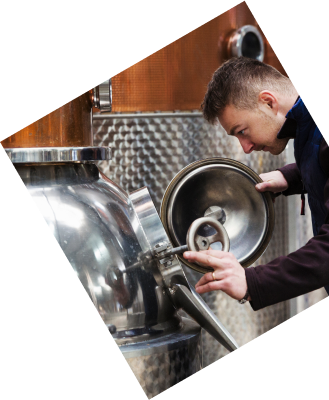 No unnecessary stuff
Ingredients: Organic rye vodka, organic chili peppers. Nothing more, nothing less.
Gluten-free.
No added sugar or artificial ingredients.
Just real taste.
Virtuous Vodka Chili Recipes
Though Virtuous Vodka Chili is excellent on its own, it also makes a great cocktail ingredient. We hope you find something you like in these recipes.