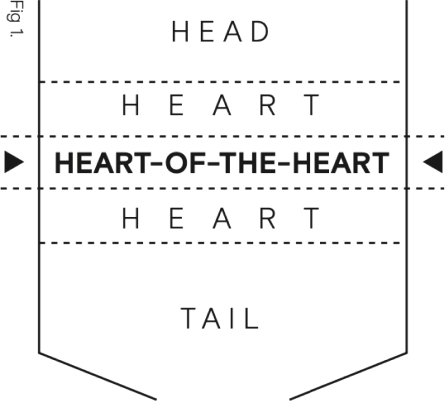 Unique method and organic rye
We distill for taste, using a unique process based on the continuous distillation of organic rye.
When distilling spirits, you generally cut away some of the head and some of the tail and use the so-called heart of the distillate for the final product. Virtuous Vodka uses only the very core of the heart of the distillate. This is what we call the-heart-of-the-heart. Unfiltered, of course—we don't want to change a thing.
Authentic taste through maceration
If you're serious about taste, maceration is the only flavoring method you should use. Through this natural process, used to create all of the Virtuous Vodka flavors, we steep the organic fruits and botanicals in the organic rye spirits to release their flavor, with no artificial ingredients or essences. You'll taste the craftsmanship and authentic flavor in all of our vodkas.
We don't compromise on taste, even if it means going against industry standards that favor clear flavored vodkas. Our flavors are beautifully colored by their raw ingredients. You may notice that some of our flavors contain a bit of sediment at the bottom. Don't worry—these qualities are simply proof of our natural ingredients, and the vodka is completely safe to consume. Just shake the bottle before pouring.

All of our products are gluten-free, vegan and made with organic rye and organic fruits and botanicals. No added sugar or artificial ingredients. Any sweetness you can taste derives solely from the natural ingredients with which our vodkas are made.