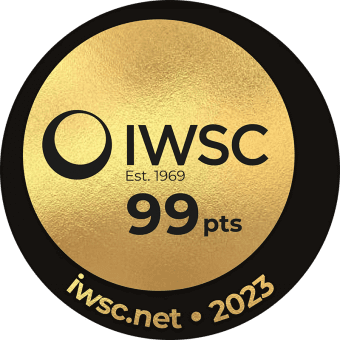 Rye
A handcrafted, unfiltered, organic rye vodka. Full of character, yet super smooth. Excellent on its own or in any drink and cocktail.

Chili
Virtuous Vodka Chili is made with real organic chili peppers. It is has an aromatic flavor with a bite to it. It will give a kick to any drink you make.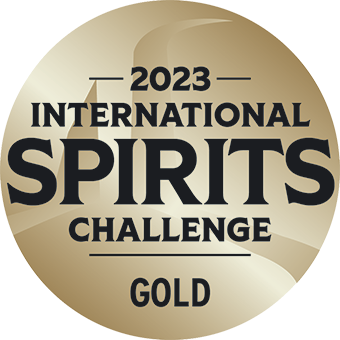 Ginger
Virtuous Vodka Ginger is made with real organic ginger. It has a truly remarkable authentic and fresh ginger flavor. If you're a fan of ginger – you will love Virtuous Ginger.

Raspberry
Virtuous Vodka Raspberry is made with real organic raspberries. Nothing more, nothing less. Somewhat like a great wine, it will mature over time developing into a more complex flavor.

Bitter Lemon
Virtuous Vodka Bitter Lemon is made with real organic lemons. It is a completely different take on lemon vodka with a wonderfully sharp yet sweet aroma.
Drinks &
Cocktails
It's easy to make a tasty drink with any of the Virtuous Vodka products. Just pour it directly into a highball glass with ice, add your favorite mixers and squeeze in a little bit of fresh lime. But if you want to elevate your home bartender game, we've got you covered. Hope you find something you like among these recipes, created by talented bartenders.